Martha Miqueo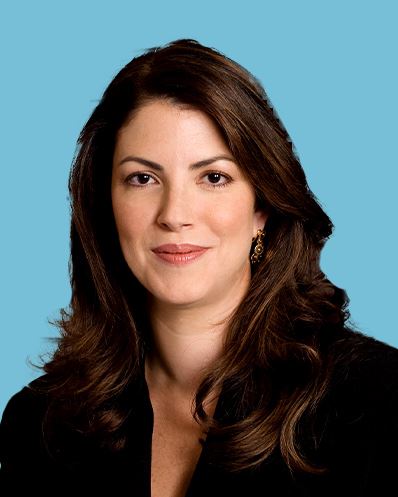 Dr. Martha Miqueo is the Associate Chief Dental Officer at ProHEALTH Dental. She will work closely with Dr. Elian, Chief Dental Officer, on ensuring our clinical teams are delivering superior care to our patients.
Dr. Martha Miqueo graduated from NYU College of Dentistry with certifications in pediatric dentistry and orthodontics. She was also an assistant clinical professor for them in graduate and post-graduate programs. Dr. Miqueo is passionate about education and clinical training. She strives to leverage new technology and patient care methods to optimize treatments.
Before joining the ProHEALTH Dental management team, Dr. Miqueo worked as an attending physician at several hospitals, including Bellevue Hospital, the New York Foundling Hospital, and New York Presbyterian Weill Cornell Medical Center.
Dr. Miqueo also co-founded VIZSTARA with fellow ProHEALTH Dental Chief Dental Officer, Dr. Nicolas Elian. At VIZSTARA, they developed new and unique treatment plans for periodontal structure and implant placement.