Nicolas Elian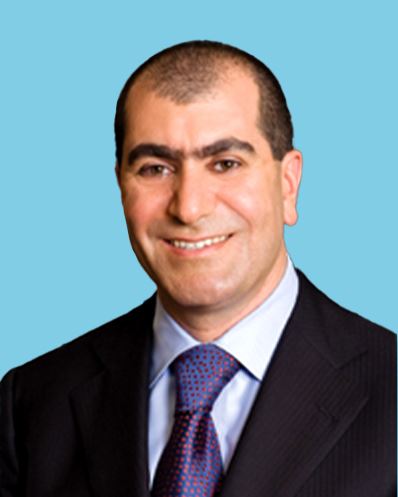 Dr. Nicolas Elian is the Chief Dental Officer at ProHEALTH Dental. In this critical role, Dr. Elian is focused on delivering superior clinical services to all patients.
Dr. Elian earned his Doctor of Dental Surgery from NYU College of Dentistry (NYUCD), where he also completed his postgraduate studies in prosthodontics and implant dentistry.
Before joining ProHEALTH Dental, Dr. Elian worked for over a decade for NYUCD as head of their Division of Implant Dentistry and director of experimental research. He also co-founded VIZSTARA and served as their Director of Education.
His expertise and clinical experience focus on advanced techniques for implants, cell culture, and tissue engineering. He is a firm believer in continuous training, including cutting-edge technology. He has taught at domestic and international universities to support the next generations of dental professionals.