Each of our New York and New Jersey locations is affiliated with a large medical group or healthcare system.
Garden City

990 Stewart Ave Lower Level

Garden City, NY 11530

Get Directions

Howard Beach

163-45 Cross Bay Blvd

Howard Beach, NY 11414

Get Directions

Lake Success

1 Dakota Dr Located In 1 ProHEALTH Plaza Suite 115

Lake Success, NY 11042

Get Directions

Long Island City

50-11 Vernon Blvd

Long Island City, NY 11101

Get Directions

White Plains

244 Westchester Ave Ste 401

White Plains, NY 10604

Get Directions

Yonkers

216 Market St At Ridge Hill – 2nd Floor above the LOFT

Yonkers, NY 10710

Get Directions

Mt. Kisco – Kids Are Great Dental

241 Lexington Ave

Mount Kisco, NY 10549

Get Directions

Yorktown Heights

331 Downing Dr

Yorktown Heights, NY 10598

Get Directions

Reviews from Happy Patients
We've Received Countless 5-Star Reviews on Google
"Wonderful Experience. Johanna Barcia, the dental hygienist, was amazing. She takes the time to talk to her patients, explain how to best care for your team, and very gentle on cleaning. The doctor was lovely too as well as the front desk staff."

India L.

"I can say without a doubt ProHEALTH Dental is fantastic!! Dr. Lee, the pediatric dentist, is awesome! She is very warm, friendly and knowledgeable. Please rest assured your kids are in good hands with her. Thanks again!"

J.J. T.

"My son was very comfortable and happy with the visit. At first, he was a nervous wreck but he can't wait to go back to his second visit and he liked his doctor and assistant and it was just an all-around great visit."

Nancy A.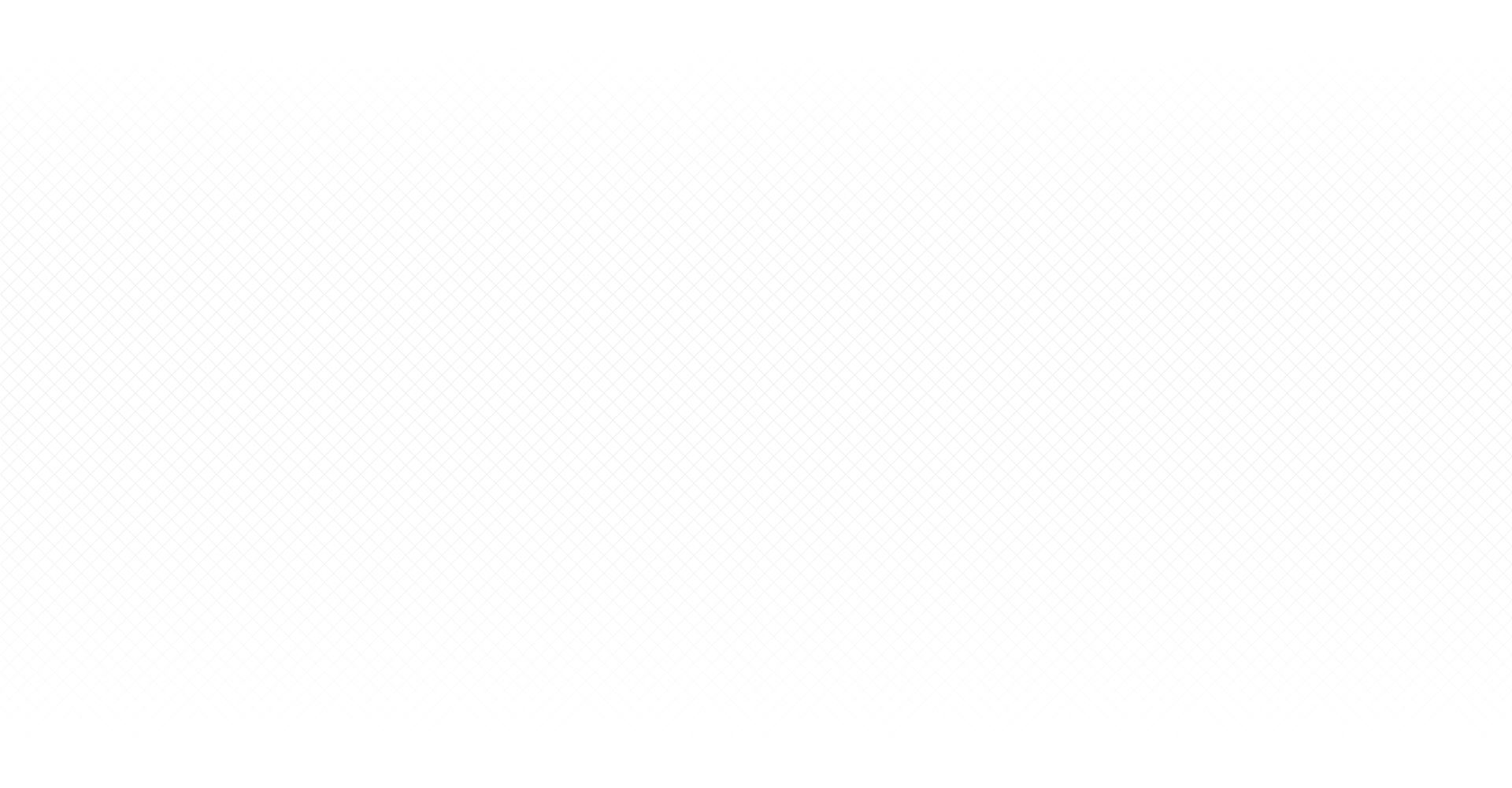 What Makes Us Different

What You Get When You Choose ProHEALTH Dental
Dental Care Integrated with Your Medical Care

By creating clinical affiliations with large medical groups, we can coordinate your medical and dental care and benefit from healthcare providers behind us, from general practitioners to sleep specialists.

Enhanced Preventative Care & Wellness Visits

Unlike other dental offices, our preventative care dental hygiene visits include non-invasive screenings that provide an extra step in prevention of some serious health conditions.

Trusted By Patients Across New York & New Jersey

The dentists at ProHEALTH Dental have amassed a significant number of positive reviews and are proud to be trusted by our patients, their families, and other dental offices across New York and New Jersey.

Passionate About Protecting Your Oral Health

At ProHEALTH Dental, you can expect more than at any other dentist's office. We stand behind our work because it's not just work to us; keeping your teeth, gums, and mouth healthy is our passion.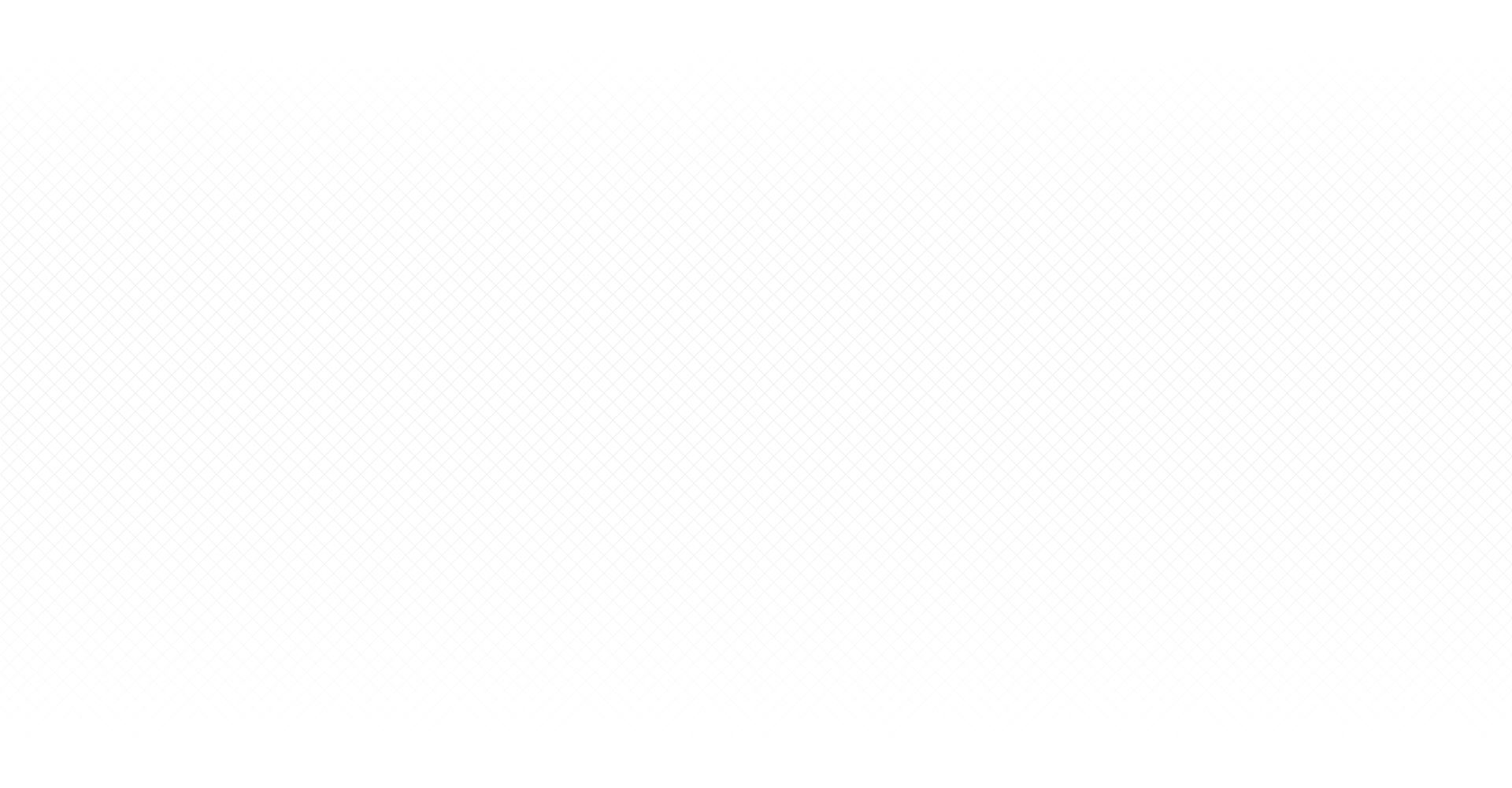 Why ProHEALTH Dental?
Becoming Our Patient Benefits You and Your Family
Scientific studies have repeatedly proven that poor oral health, specifically gum disease, can worsen or lead to serious health conditions, such as Alzheimer's disease, diabetes, stroke, cancer, heart disease and more.
We created a new model of dental care to better protect you and your family. Not only do we provide a full range of the highest quality dental care, our unique and innovative approach integrates your dental care and your medical care.
As our mission states, "Oral health is a key element of overall health. Through clinical affiliations and partnerships with healthcare systems and medical groups, we coordinate our patients' medical and dental care to promote their overall health and well-being."
We accept many insurances in the tri-state region. Click below to see the list.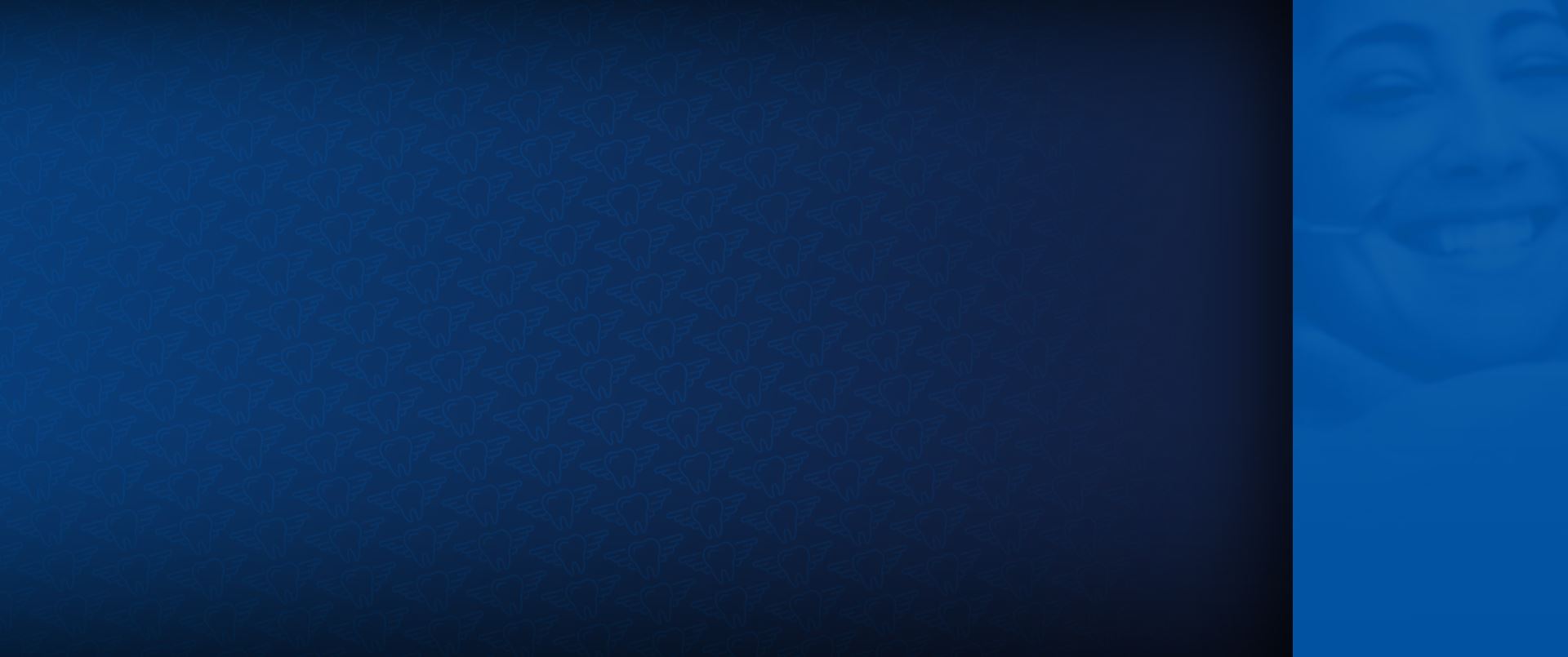 ProHEALTH Dental VIP Program
Don't have dental insurance? You can still get top-quality care with our ProHEALTH Dental VIP Program. For a low annual fee, get all your preventative care covered, plus discounts on cosmetic, major, and orthodontic treatments. Learn more about our membership program.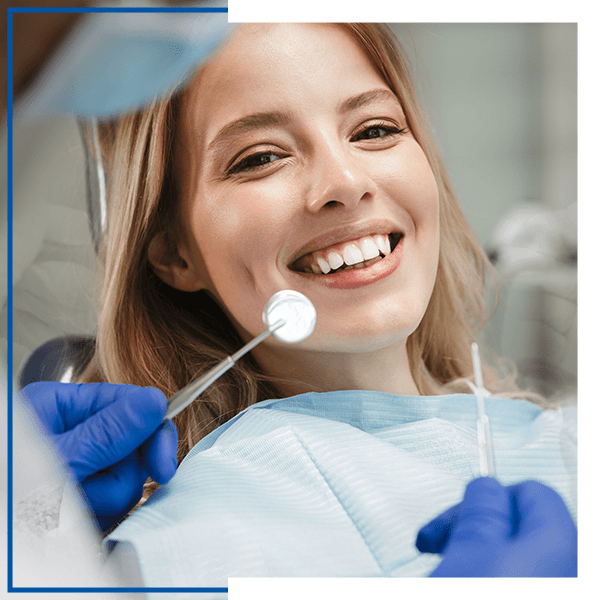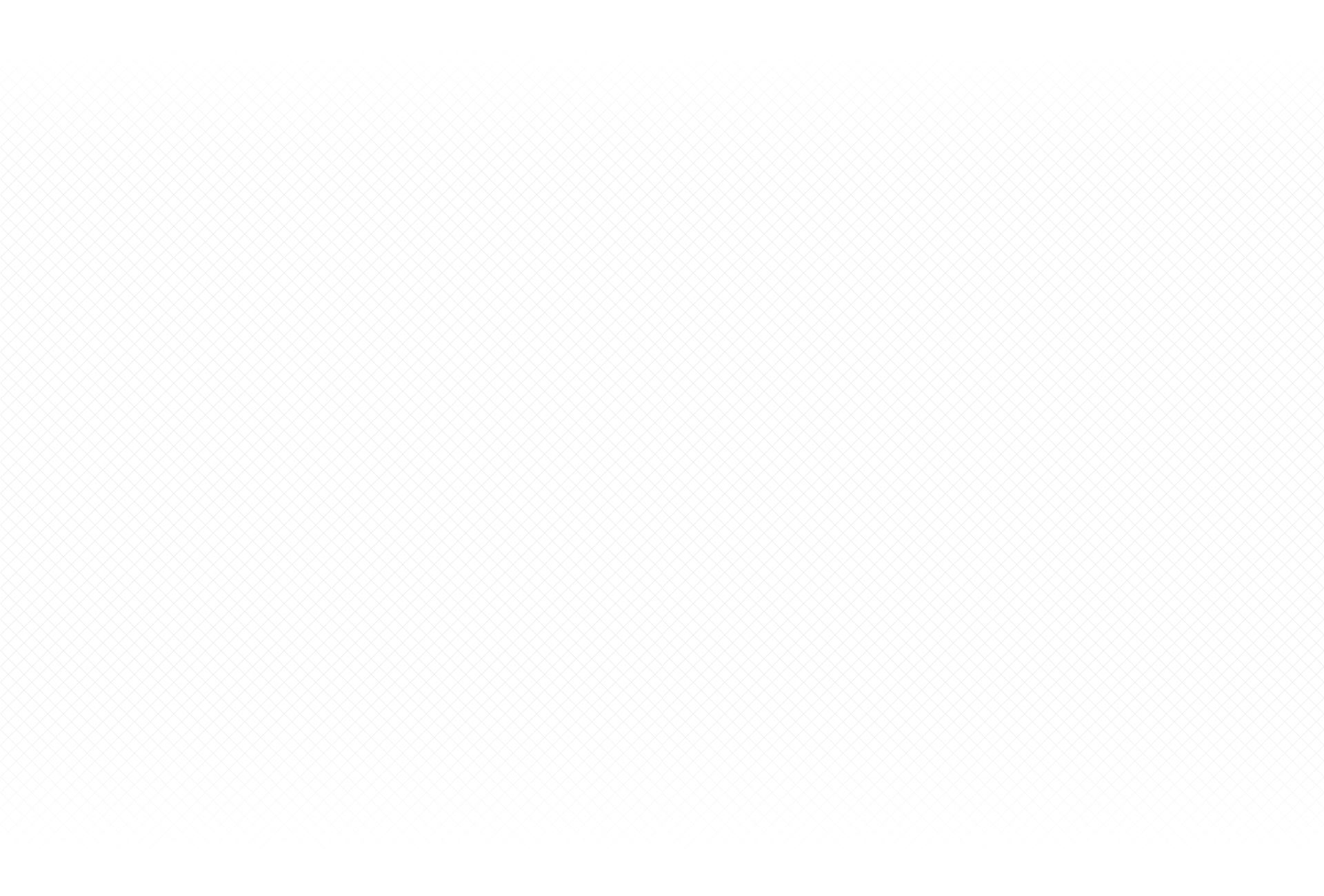 Oral Health News
Subscribe to get news from ProHealth Dental In your inbox.