Garden City, NY Dentists
Call ProHEALTH Dental to Let Your Smile Shine
ProHEALTH Dental in Garden City is proud to be the first choice for locals who want a shining smile. We are known for combining a warm, comfortable setting with state-of-the-art dental care. Our treatments aren't just for your oral health but your overall health, too. With healthy teeth and gums, you can reduce your risk of other serious health problems!
Choose ProHEALTH Dental
We offer a variety of dental services at ProHEALTH Dental in our Garden City office. Whether you want routine dental care or need something a little more in terms of cosmetic dentistry, you can rest easy knowing that your comfort, health, and satisfaction are our top priorities. We know that you will also appreciate how our entire staff is friendly and genuinely interested in your happiness as a patient and a friend in our neighborhood. Put Your Health Where Your Mouth Is™ and choose ProHEALTH Dental today.
Services Offered in Garden City, NY
If you are looking for another specialized dental service that you don't see listed above, our nearby dental office in Lake Success is sure to provide the service that you need. Our team offers additional dental services there and keeps flexible availability, so it is simple to schedule an appointment at any time.
A Bright Place to Brighten Your Smile
At ProHEALTH Dental, we are committed to making dental procedures as enjoyable as possible, even for people who usually don't like going to the dentist. We have intentionally created a dental office that is both professional and bright. Our team is also trained to ease patient worries and ensure that the right oral healthcare procedures are arranged based on each patient's individual needs. We offer dental appointments that you can look forward to!
Call (855) 750-5011 to book an appointment with our Garden City, NY dentists.
Garden City, NY Dental Services FAQ
Is this dental office taking new patients?
We are accepting new patients at our Garden City, NY dental office. To see if we have the dental services that you need at this location, dial (855) 750-5011. Our nearby office in Lake Success also offers a variety of dental services that could meet your needs.
What insurance is accepted at this dental office?
We accept many different dental insurance policies from most major insurance providers. If you are covered by dental insurance benefits that you get from your employer, then it's likely that we can accept it because we are a preferred provider with Aetna, Cigna, Delta Dental, Guardian, MetLife, United Healthcare, and many other PPO insurance plans. Our intake team can always check when you first call, too, and you can learn more now by browsing our insurance page.
If I am anxious about the dentist, why is this dental office a good fit?
We have taken deliberate steps to make our dental office more comfortable and welcoming, so people who aren't familiar with going to the dentist can feel less stressed.
Are emergency appointments available?
We accommodate patients with urgent dental needs like a missing tooth. If you have suffered an emergency like a serious mouth injury involving excessive blood loss, call 911.
How do I set up a dental appointment here?
To set up a dental appointment at our Garden City, NY location, you can either call (855) 750-5011 or use an online contact form. It's that easy!
What do I bring to my first appointment?
Once you set an appointment, we will email or text you an electronic new patient form that you should fill out before your visit. This form lets us better understand your oral care needs, so we can make good progress in just one visit. If you prefer, you can also print out a PDF version of the form by visiting our patient resources page, which you can then fill out with a pen and bring to your first appointment.
Do I have to give an advanced warning to reschedule?
If you have to cancel or reschedule an appointment, then please call (855) 750-5011. We try to make rescheduling as easy as possible for our patients.
Do I get discounts on dental treatments?
We offer a VIP Program that unlocks special discounts. The flat annual membership fee also includes the cost of certain annual dental treatments, too. Overall, you can enjoy significant savings by being a VIP. When scheduling a dental appointment, ask our intake team to see if you qualify for VIP Program membership.
At ProHEALTH Dental, we are committed to providing you with top-quality dental care in a state-of-the-art setting. Because we know that oral health is key to your overall health, you will have the benefit of an enhanced hygiene visit to support your total wellness.
Adult New Patient Forms (English)
Adult New Patient Forms (Spanish)
Services Offered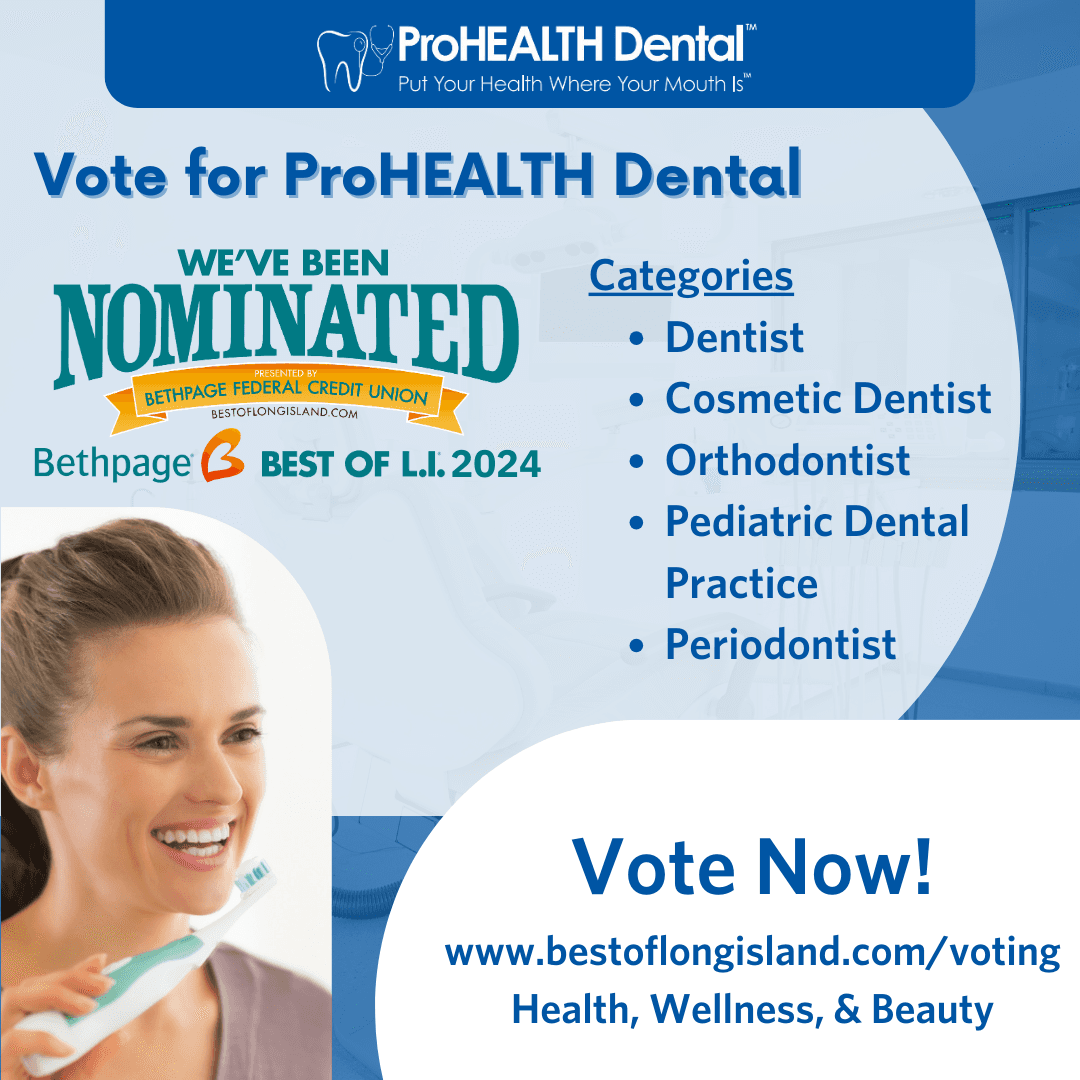 Reviews from Happy Patients
We've Received Countless 5-Star Reviews on Google
"Wonderful Experience. Johanna Barcia, the dental hygienist, was amazing. She takes the time to talk to her patients, explain how to best care for your team, and very gentle on cleaning. The doctor was lovely too as well as the front desk staff."

India L.

"I can say without a doubt ProHEALTH Dental is fantastic!! Dr. Lee, the pediatric dentist, is awesome! She is very warm, friendly and knowledgeable. Please rest assured your kids are in good hands with her. Thanks again!"

J.J. T.

"My son was very comfortable and happy with the visit. At first, he was a nervous wreck but he can't wait to go back to his second visit and he liked his doctor and assistant and it was just an all-around great visit."

Nancy A.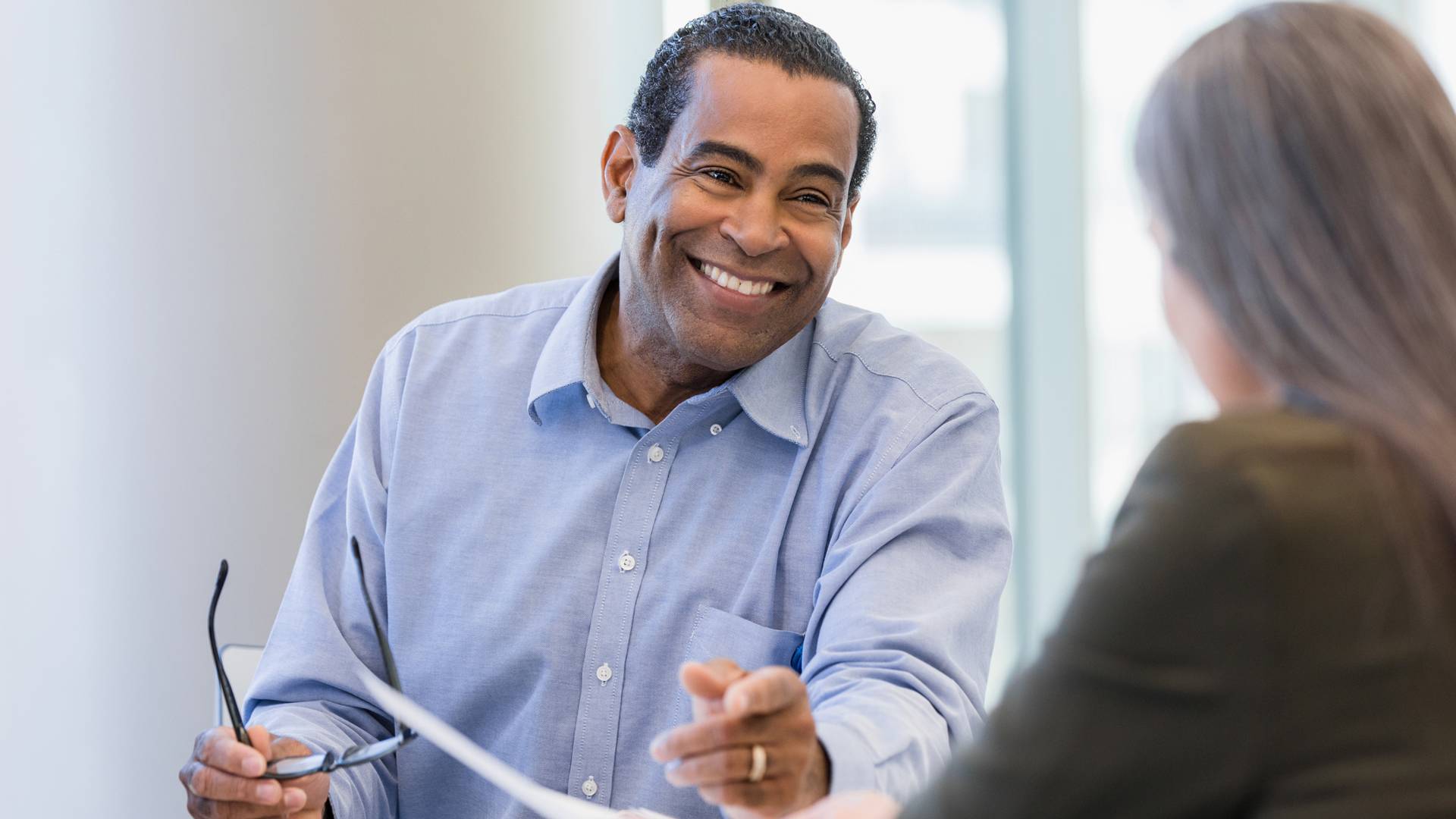 Dentists at this Location