Norton Travis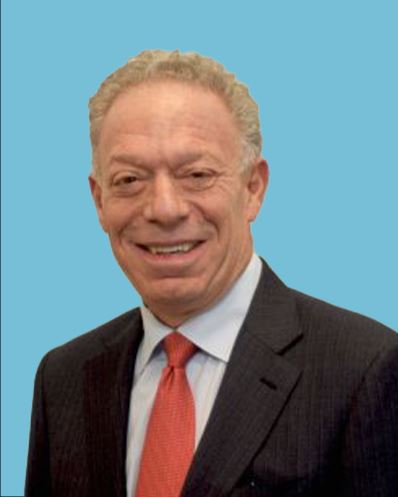 Norton L. Travis serves as the Chief Executive Officer of ProHEALTH Dental Management, LLC Prior to serving as the CEO of ProHEALTH Dental, Mr. Travis served as the Executive Vice President and General Counsel of an international cancer care company where he oversaw all mergers and acquisitions.
Mr. Travis also served as the Project Coordinator and arranged the financing for The New York Proton Center, a $350M specialty cancer care partnership composed of four of the largest health care systems in the New York area.
Mr. Travis began his career as a practicing lawyer, having founded a firm in 1980 that grew to become the largest dedicated health care practice in the metropolitan New York area. Mr. Travis served as the Chairman of Corporate Department of the firm and oversaw numerous significant transactions involving hundreds of millions of dollars.