Each of our convenient Queens and Long Island locations is affiliated with a large medical group or healthcare system. We have convenient hours and Spanish-speaking staff.

Reviews from Happy Patients
We've Received Countless 5-Star Reviews on Google
"Wonderful Experience. Johanna Barcia, the dental hygienist, was amazing. She takes the time to talk to her patients, explain how to best care for your team, and very gentle on cleaning. The doctor was lovely too as well as the front desk staff."

India L.

"I can say without a doubt ProHEALTH Dental is fantastic!! Dr. Lee, the pediatric dentist, is awesome! She is very warm, friendly and knowledgeable. Please rest assured your kids are in good hands with her. Thanks again!"

J.J. T.

"My son was very comfortable and happy with the visit. At first, he was a nervous wreck but he can't wait to go back to his second visit and he liked his doctor and assistant and it was just an all-around great visit."

Nancy A.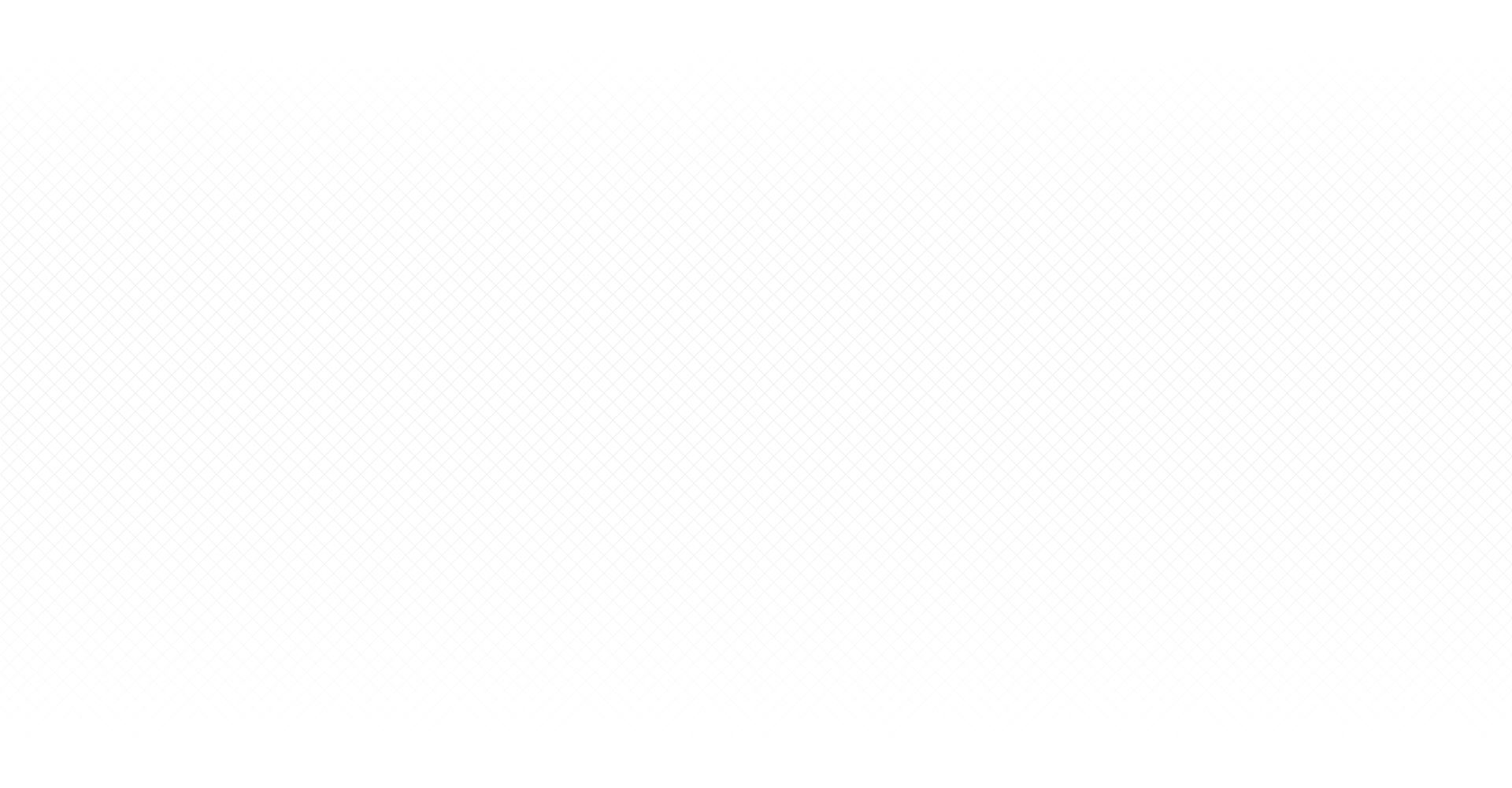 What Makes Us Different

What You Get When You Choose ProHEALTH Dental
Dental Care Integrated with Your Medical Care

By creating clinical affiliations with large medical groups, we can coordinate your medical and dental care and benefit from healthcare providers behind us, from general practitioners to sleep specialists.

Enhanced Preventative Care & Wellness Visits

Unlike other dental offices, our preventative care dental hygiene visits include non-invasive screenings that provide an extra step in prevention of some serious health conditions.

Trusted By Patients Across New York & New Jersey

The dentists at ProHEALTH Dental have amassed a significant number of positive reviews and are proud to be trusted by our patients, their families, and other dental offices across New York and New Jersey.

Passionate About Protecting Your Oral Health

At ProHEALTH Dental, you can expect more than at any other dentist's office. We stand behind our work because it's not just work to us; keeping your teeth, gums, and mouth healthy is our passion.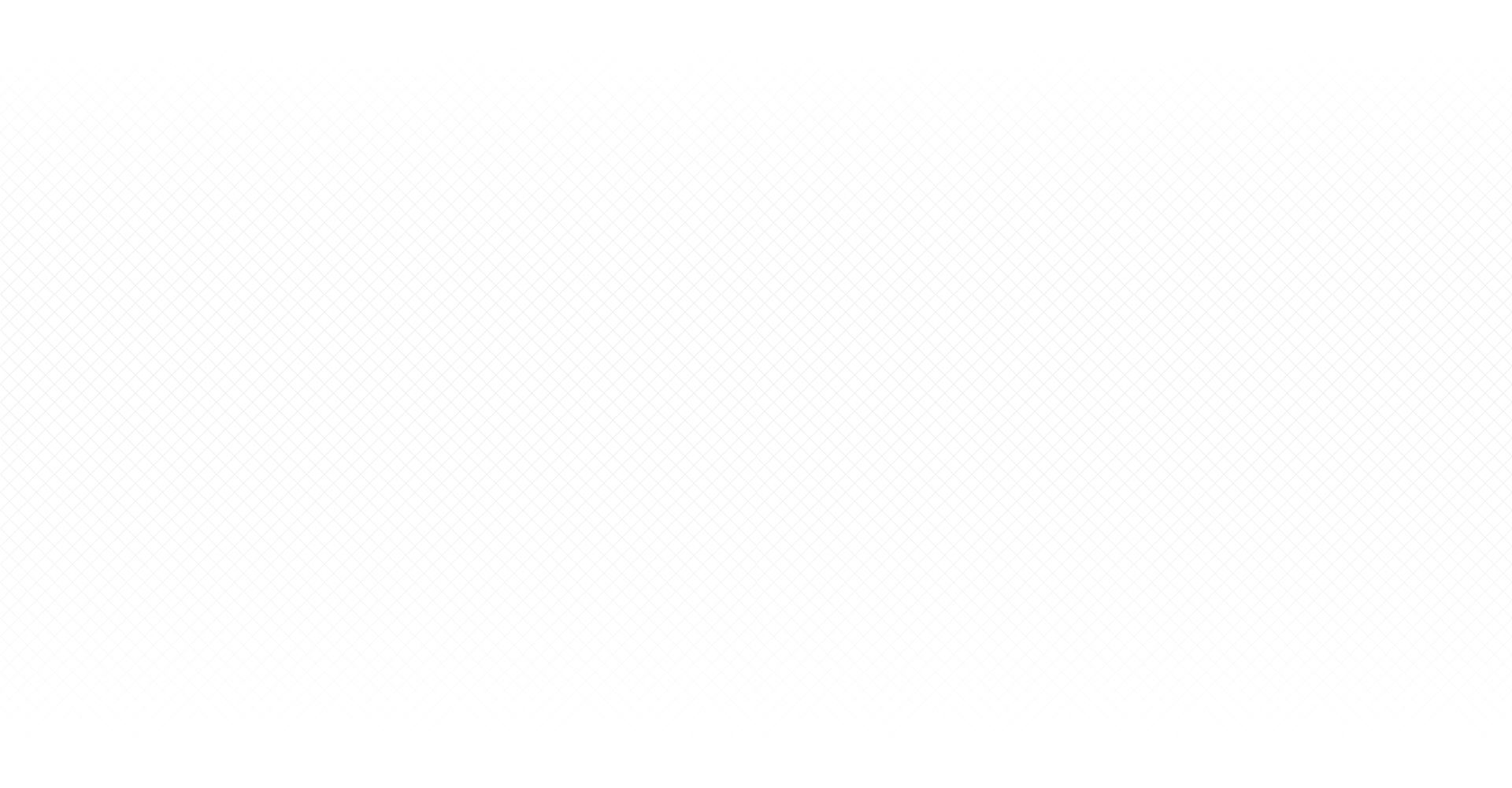 Why ProHEALTH Dental?
Dental Care in Nassau, Suffolk and Queens
We operate nine locations under the ProHEALTH Dental brand name throughout Nassau, Suffolk and Queens. We're bringing a new model of dental care to this region– one that prioritizes you and all your health needs.
In the past, dentistry has always been separate from medicine. Dentists treated oral health and doctors treated the health of your body. But your mouth is obviously a key part of your body, and we know that dental conditions such as gingivitis and cavities can have a significant impact on your overall health – increasing your risk of cardiovascular disease, diabetes, cancer, and even Alzheimer's. Thus, our mission is to break down this historical illogical separation of medicine and dentistry so our patients' overall healthcare needs are addressed. As we say, "PUT YOUR HEALTH WHERE YOUR MOUTH IS"!
We accept many insurances in the tri-state region. Click below to see the list.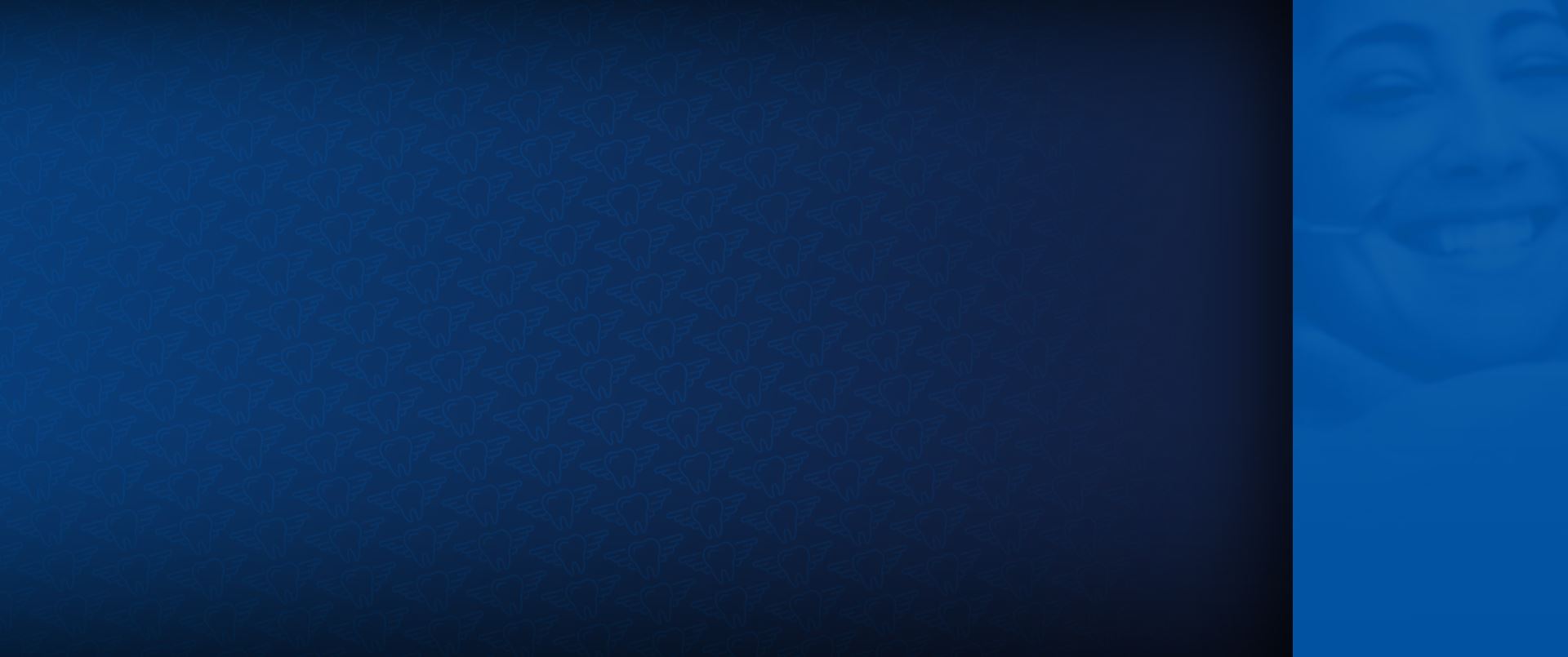 ProHEALTH Dental VIP Program
Don't have dental insurance? You can still get top-quality care with our ProHEALTH Dental VIP Program. For a low annual fee, get all your preventative care covered, plus discounts on cosmetic, major, and orthodontic treatments. Learn more about our membership program.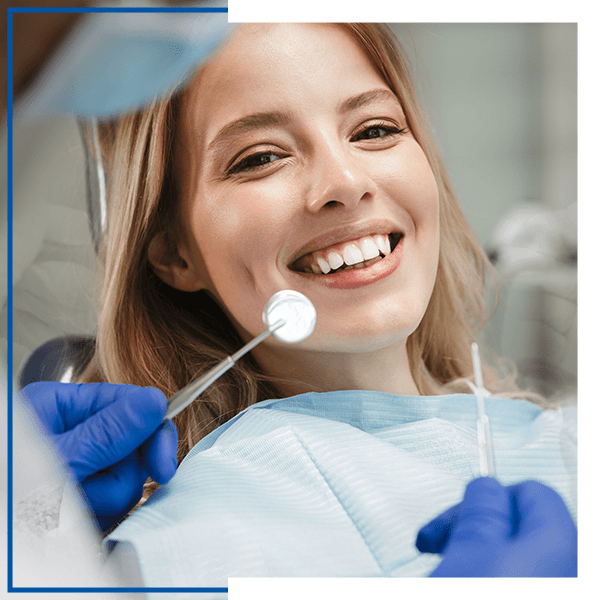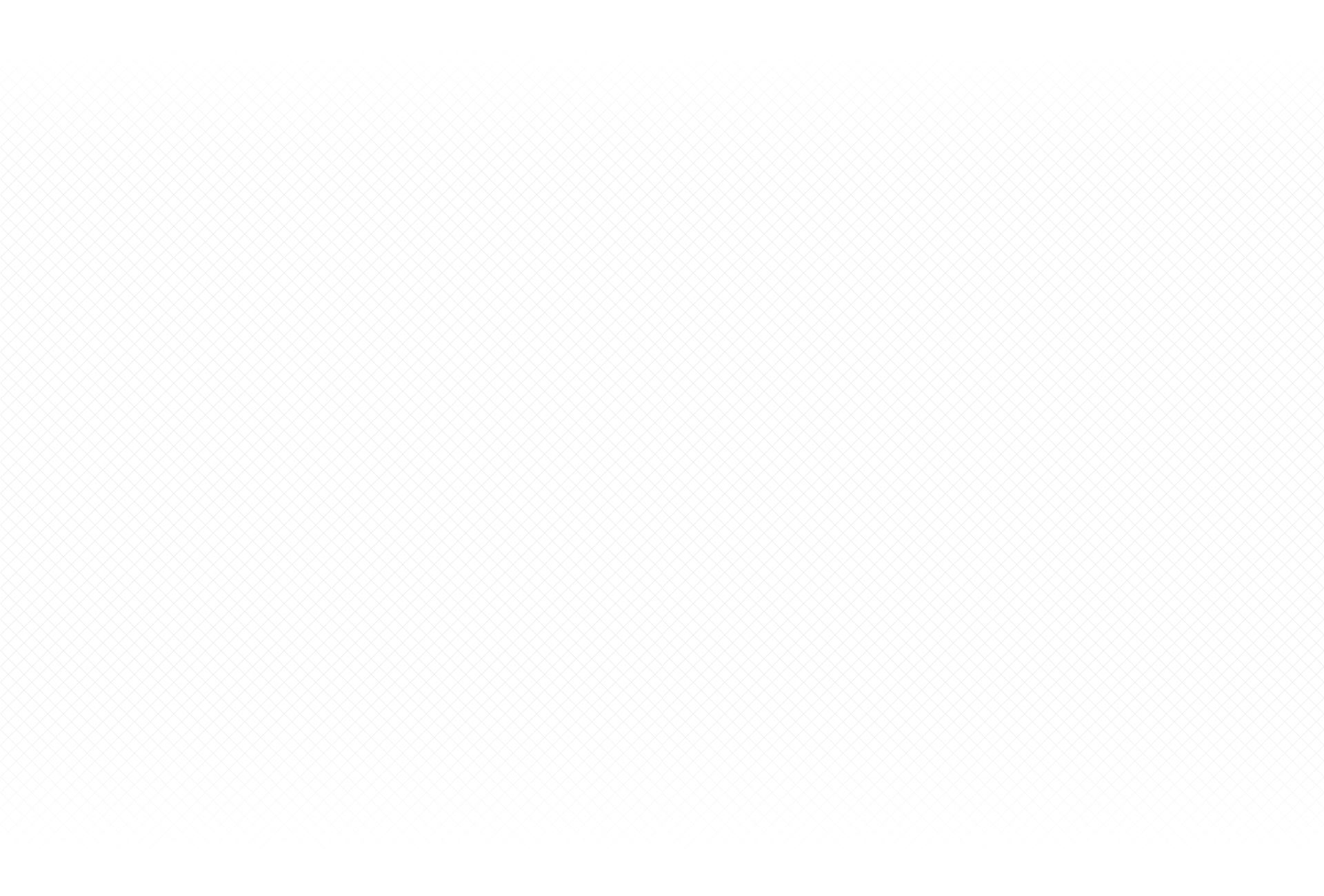 Oral Health News
Subscribe to get news from roHealth Dental In your inbox