WestDental in White Plains, NY
Convenient & Comfortable Dental Care Services
Share your healthy smile with the world and let WestDental help! We offer a variety of high-quality dental care services, treatments, and procedures, all under one roof. Whether you want to brighten your smile or restore it after an injury, choose WestDental first.
Want to know more? Call (855) 750-5011 or fill out an online form.
Dental Services in White Plains, NY
At WestDental in White Plains, we can complete these dental treatments:
When you take care of your smile, you take care of your entire body. Gum disease, plaque buildup, and other oral health concerns have been linked to higher rates of heart disease, diabetes, and some cancers. We use a comprehensive approach to dental care that focuses on your smile but keeps your overall health in mind, too.
What is Cosmetic Dentistry?
Cosmetic dentistry is a specific dentistry practice that helps improve the appearance of your smile. You can use cosmetic dentistry procedures even if your oral health is completely fine, but you just want to make some appearance changes. Our team can discuss various cosmetic dentistry options with you, including recommended treatments based on your oral health needs and elective treatments based on your preferences.
We'd Love to Hear from You – Call Now
Ready to brighten, improve, and protect your smile? So are we! WestDental in White Plains offers many different dental care treatments and procedures, so you can completely care for your smile without having to jump between dental offices.
To schedule an appointment, just call (855) 750-5011.
White Plains Dental Services FAQ
Is this dental office accepting new patients?
Yes, we are accepting new patients at our White Plains dental office. For more information, call

(855) 750-5011

or submit a contact form.
Do you accept my dental insurance?
WestDental can accept many of the most common dental insurance plans, such as many of those offered as employment benefits. It is highly like that we can take your dental insurance, too. We are a preferred provider with Aetna, Cigna, Delta Dental, Guardian, MetLife, United Healthcare, and many other PPO insurance plans. Currently, we do not accept Medicaid dental plans.
How do I schedule a dental appointment?
Use an online contact form or call

(855) 750-5011

.
Can I reschedule a dental appointment?
If you need to reschedule a dental appointment, just let us know as soon as you can. We will look for another convenient time and date for you. We won't charge you any rescheduling fees, either.
Is this a good choice if I don't like going to the dentist?
WestDental is a state-of-the-art dental clinic that combines professionalism with genuine comfort and care. Our staff is trained to help put worries at ease, including during the initial intake process.
Should I bring something to my first appointment?
Please fill out a new patient registration form, which we will email or text to you once your appointment is confirmed. You can also download the form off our website or use a paper form in our office, but the electronic form emailed or texted to you is the most convenient option. The new patient registration form tells us about your dental health care preferences, so you can be more comfortable here.
Are there discounts or special prices available?
We have a VIP program that helps make our high-quality dental services more affordable for people without dental insurance. By paying a flat annual membership rate, VIPs get certain dental treatments at no additional cost, as well as discounts on many other services. We also have specials and promotions now and then, so be sure to ask our intake team if any apply to the treatments you need next.
At WestDental, we are committed to providing you with top-quality dental care in a state-of-the-art setting. Because we know that oral health is key to your overall health, you will have the benefit of an enhanced hygiene visit to support your total wellness.
Adult New Patient Forms (English)
Services Offered

Reviews from Happy Patients
We've Received Countless 5-Star Reviews on Google
"Wonderful Experience. Johanna Barcia, the dental hygienist, was amazing. She takes the time to talk to her patients, explain how to best care for your team, and very gentle on cleaning. The doctor was lovely too as well as the front desk staff."

India L.

"I can say without a doubt ProHEALTH Dental is fantastic!! Dr. Lee, the pediatric dentist, is awesome! She is very warm, friendly and knowledgeable. Please rest assured your kids are in good hands with her. Thanks again!"

J.J. T.

"My son was very comfortable and happy with the visit. At first, he was a nervous wreck but he can't wait to go back to his second visit and he liked his doctor and assistant and it was just an all-around great visit."

Nancy A.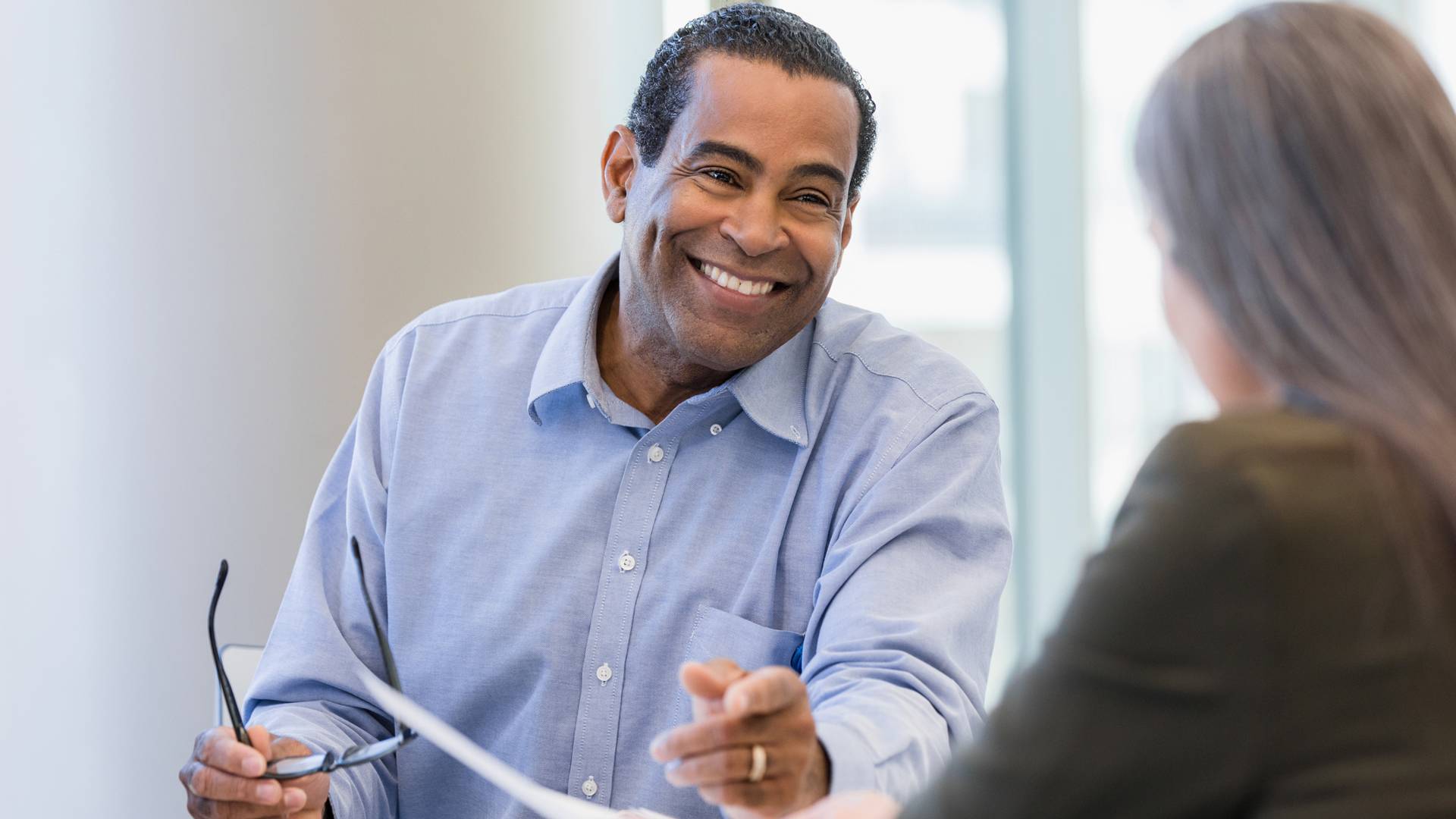 Dentists at this Location