Neil Karnofsky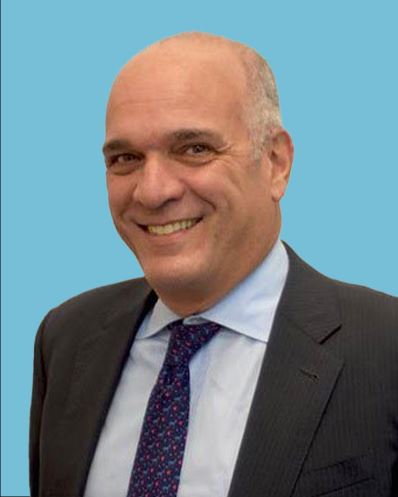 Dr. Neil Karnofsky has over 30 years experience in periodontics and implant surgery. He graduated from Syracuse University and received his dental degree at the New York University College of Dentistry. He completed his residency at Morrisania Neighborhood Family Care Center at Lincoln Hospital and then received his Periodontics Certificate at the New York University College of Dentistry in 1986.
Dr. Karnofsky has been at the forefront of continuing dental education throughout his career and routinely presents on topics such as diagnosis and treatment planning, guided implant surgery, perioplastic surgery, as well as immediate placement of implants and placing teeth on them in the same day.
He is also a member of the 1st District Dental Society, American Dental Association (ADA), American Academy of Periodontology, North Eastern Society of Periodontists, Academy of Osseointegration, International Congress of Oral Implantology, as well as a founder of the New York Dental Forum.