ProHEALTH Dental Expands Suffolk County
Category: News
Posted On:
Written By:

David Reich-Hale
​Lake Success-based ProHEALTH Dental has expanded into Suffolk County.
Dr. Richard Rongo, who has been a dentist in Huntington for 15 years, has merged his practice into ProHEALTH Dental. Rongo's practice has relocated to 35 Gerard St. in Huntington.
ProHEALTH Dental has six locations, including one on Long Island, in Lake Success.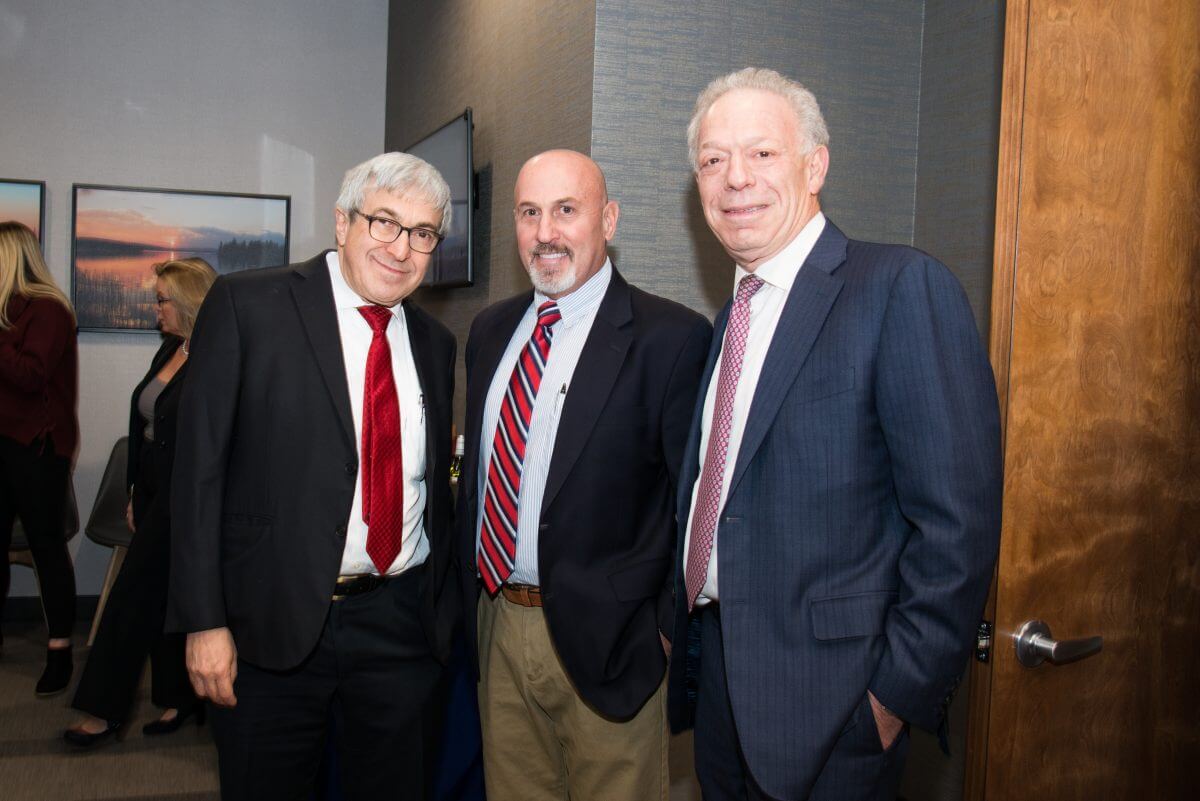 Stanley M. Bergman (Chairman & CEO of Henry Schein Dental), Dr. Richard R. Rongo, and Norton Travis (CEO of ProHEALTH Dental) at the ProHEALTH Dental's Grand Opening of the new Huntington location
"There is no question that the future of dentistry is to serve the needs of the entire family and access the latest technology, which is very difficult to do as a solo practitioner," Rongo said in a statement. "The partnership with ProHEALTH Dental allows us access to expand office hours while still offering the personalized care our patients have come to expect from our staff."
ProHEALTH has 35 dentists in total.
ProHEALTH Dental said it accepts most dental plans. It also offers what it calls a VIP service, in which patients pay a fixed fee that covers all preventative care and gets a 25 percent discount on other services. ProHEALTH Dental has 1,700 members of its VIP service, which costs $250 annually.
The VIP plan "is geared toward patients without dental insurance, which is nearly 50 percent of the population," said Norton Travis, ProHEALTH Dental's CEO. "A vast majority of our patients who don't have insurance use the VIP service."
ProHEALTH Dental has about 5,000 patients in Lake Success.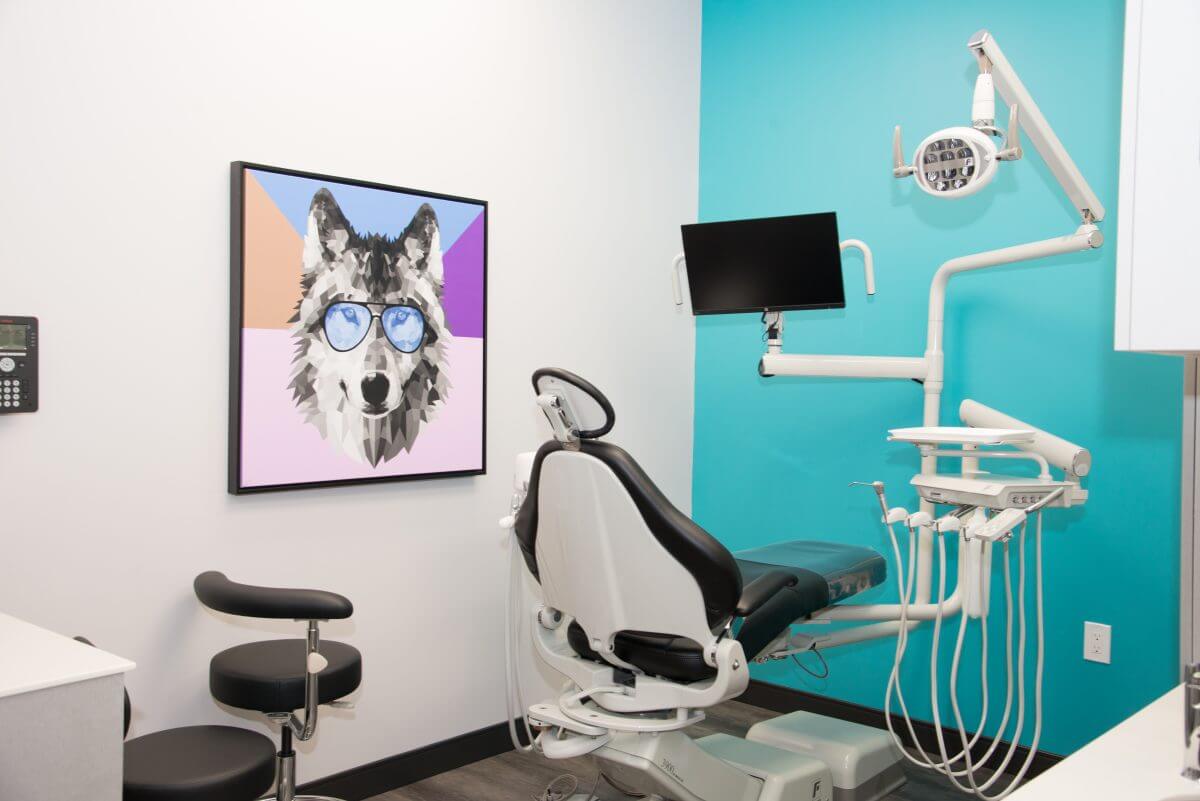 ProHEALTH Dental is affiliated with ProHEALTH Care Associates, a 900-physician group that has about 300 locations on Long Island, and with Mount Sinai Medical Associates, which recently opened a 60,000 square foot multidisciplinary medical office in Huntington.
Travis said ProHEALTH Dental shares patients with both healthcare practices, although a majority of patients come separately to the dental group.
"Medical and dental care should be coordinated," Travis said. "Throughout history, they've been practiced in silos, and that has to be broken down. How do you logically take care of someone's health and not know what's going on in someone's mouth?"
Travis said ProHEALTH Dental plans to expand further on Long Island, Brooklyn, New Jersey, and Westchester in 2019.
ProHealth Dental will open in Rockville Centre next year, and is also looking at locations in the Syosset, Massapequa, and Amityville areas, he said.