Family Fun Day
Category: News
Posted On:
Written By:

ProHEALTH Dental
See Our NEW Office & Meet Our NEW Dentists!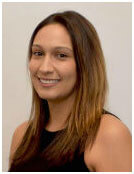 Dr. Andrea Perez, Chief Dental Officer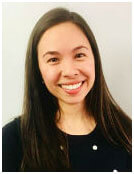 Dr. Abby Brecher, Pediatric Dentist
Pediatricians From Mount Sinai!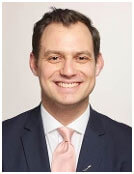 ​
Dr. Micah Resnick, Pediatrician, Mt. Sinai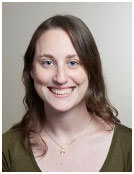 Dr. Rachel Brozinsky, Pediatrician, Mt. Sinai
We're Celebrating Children's National Dental Health Month
Join us for:
Nick the Balloonatic
Kid-Friendly Office Tours
Themed Crafts & Games
Story Time with Al E. Gator
Lots of Giveaways & More!