What's Happening Orthodontics
Category: Orthodontics
Posted On:
Written By:

ProHEALTH Dental
​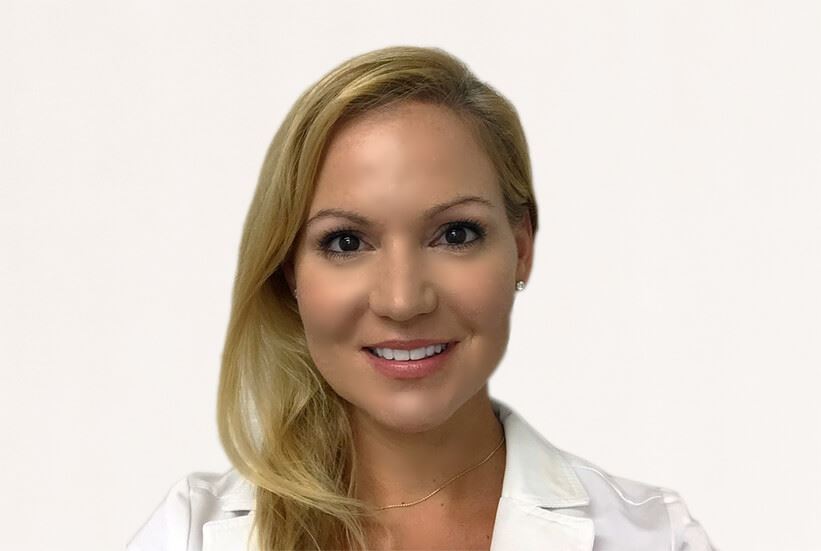 ​Hello, my name is Dr. Vasso Ziotis and I am a specialist in Dentofacial Orthopedics and Orthodontics here at ProHEALTH Dental. I am very passionate about orthodontics and educating my patients about the importance of oral health.
My primary goal is to provide each patient with a tailored, individualized treatment to achieve a beautiful, natural smile and an ideal bite. I take the time to give each patient the care and attention they need so that they can walk out excited about their brand-new smile. It's the new year and a perfect time to get a jump on that perfect smile you've been waiting for. I create treatment plans for young children (typically starting at age 7), teens, and adults alike. It is never too late or too early to begin thinking about orthodontics. The benefits of orthodontic treatment go far beyond the result of a beautiful smile. The long-term benefits of orthodontics include enhancing oral function to improve speech or eating, as well as improving the long-term health of gums and teeth and preventing excessive wear or trauma of the teeth.
Adults and children now have more options than ever to achieve that beautiful healthy smile they are looking for. The major difference between child and adult orthodontic treatment is that adult bones are no longer growing. Therefore, it may take a little bit longer for adult teeth to move into their correct position. Crooked teeth, an improper bite, overcrowding, and "buck teeth", are now being corrected in a number of ways, including traditional braces and Invisalign. Traditional braces are now smaller, stronger, and more efficient than ever. Along with the traditional metal bracket, clear and tooth-colored ceramic and plastic brackets are now available. Invisalign is a popular treatment that involves wearing a series of clear, removable aligning trays that gradually move your teeth without wires or brackets. Treatment usually begins when all of the teeth have erupted. Treatment times depend on several different factors. On average a full treatment takes 20 to 30 months. In some cases, there is a first and second phase of treatment.
Come visit me at our Lake Success location! Use our VIP Program to save money on our office's wide array of services and specialties. We are looking forward to your next ortho visit.