Arthur Feigenbaum, DMD, D. ABDSM
Primary Specialty: Dental Sleep Medicine
About Dr. Feigenbaum
Dr. Arthur Feigenbaum is the Director of Dental Sleep Medicine at Sound Sleep Dental NY. He is a graduate of Tufts University School of Dental Medicine and a Diplomate of the American Board of Dental Sleep Medicine.

Dr. Feigenbaum has been practicing sleep medicine for more than ten years and has helped countless patients overcome obstructive sleep apnea and other sleep-related dental issues. He is an expert at fitting specialized oral appliances for patients, improving the quality of their sleep with better airway support. With science showing that good sleep is linked to lower risks of heart disease, type 2 diabetes, depression, and other serious health conditions, the importance of the work Dr. Feigenbaum completes as a dental sleep medicine specialist cannot be overstated.

Arthur Feigenbaum, DMD, D. ABDSM is a national lecturer and consultant on the treatment of obstructive sleep apnea using oral appliance therapy. He is the president of the Queens County Dental Society and a committee chair of the American Academy of Dental Sleep Medicine.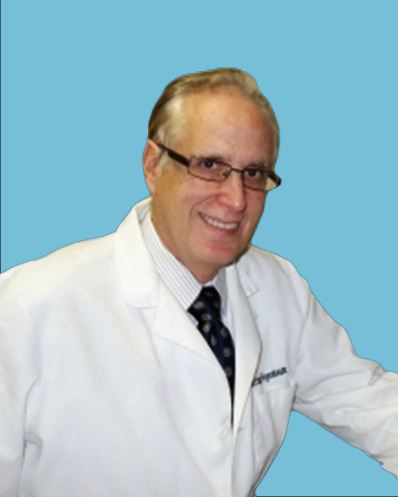 Conveniently
Located Offices
Garden City

990 Stewart Ave Lower Level

Garden City, NY 11530

Get Directions

Lake Success

1 Dakota Dr Located In 1 ProHEALTH Plaza Suite 115

Lake Success, NY 11042

Get Directions

White Plains

244 Westchester Ave Ste 401

White Plains, NY 10604

Get Directions

Yorktown Heights

331 Downing Dr

Yorktown Heights, NY 10598

Get Directions