Lucy Hovanisyan, DDS
Primary Specialties: Dental Sleep Medicine, General Dentistry
About Dr. Hovanisyan
Dr. Lucy Hovanisyan completed her DDS at the New York University College of Dentistry in New York, New York. In addition to attending the College of Dentistry, she also earned her Master's in Business Administration at the New York University Leonard N. Stern School of Business, as well as her Bachelor's degree in Biology at the University of Pennsylvania.
At Sound Sleep Dental NY, Dr. Hovanisyan focuses on dental sleep medicine. Millions of Americans suffer from sleep apnea and other related sleep issues each year. When untreated, severe sleep apnea can be dangerous and increase the risk of heart disease, type 2 diabetes, stroke, and other health complications. Dr. Hovanisyan is proud to be able to help locals improve their sleep and health with the right application of dental sleep medicine procedures and appliances.
Lucy Hovanisyan, DDS, is an Adjunct Clinical Instructor for the Department of Cariology and Comprehensive Care at New York University College of Dentistry. She is fluent in English, Armenian, and Russian, and has a conversational understanding of Spanish.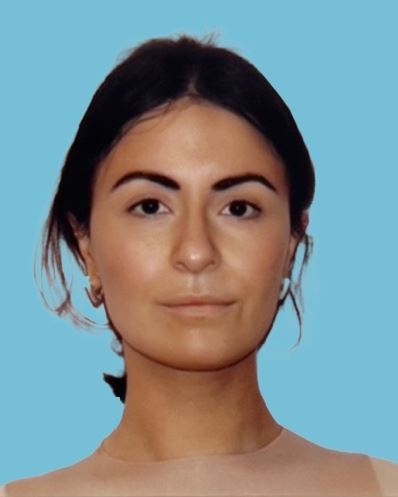 Conveniently
Located Offices
Garden City

990 Stewart Ave Lower Level

Garden City, NY 11530

Get Directions

Lake Success

1 Dakota Dr Located In 1 ProHEALTH Plaza Suite 115

Lake Success, NY 11042

Get Directions

White Plains

244 Westchester Ave Ste 401

White Plains, NY 10604

Get Directions

Yorktown Heights

331 Downing Dr

Yorktown Heights, NY 10598

Get Directions